A high school freshman who went on a school summer foreign enrichment program to China returned forever changed after suffering a tick bite through which she contracted encephalitis. She became gravely ill while on the trip, had to be transferred to a hospital in Beijing and was ultimately flown back to New York, where medical doctors properly diagnosed her.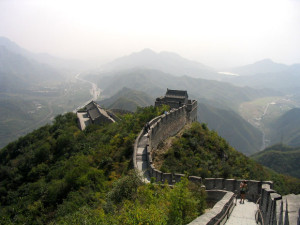 The effects have been devastating. She lost her ability to speak. Her face is partially paralyzed. She also lost some cognitive function, though she was able to eventually graduate from high school and attend college classes.
She and her parents sued the Connecticut private school where she attended and that had organized the trip, and ultimately won a $41.5 million judgment against the school, of which $31.5 were non-economic damages.