Numerous Florida companies offer hot air balloon rides to residents and tourists alike. But when operators are not properly trained or fail to exercise due caution, accidents can occur.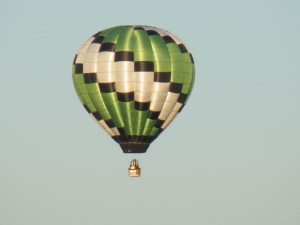 You may recall in the spring of 2013, when pro football player Donte Stallworth was one of two seriously injured in a Florida hot air balloon accident in Miami after their balloon plunged to the ground after running into power lines.
More recently – and far less high-profile – was a hot air balloon injury case in Wisconsin, where a woman was injured when a company offering tethered hot air balloon rides failed to properly secure the balloon on a windy day. In Roberts v. T.H.E. Insurance Co., plaintiff alleged she suffered compensable injuries when she was knocked to the ground by the rogue balloon basket while waiting in line for a ride.
The two primary defenses raised by the company in this case were:
Recreational Immunity
Waiver of Liability
Both fell flat, as far as the Wisconsin Supreme Court was concerned.  Continue reading ›