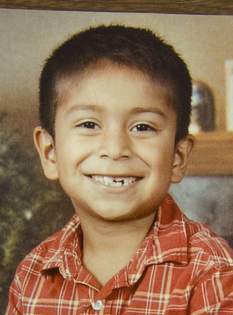 Testimony this week — prompted by the defendant's decision to plead to a dozen counts that could send him to prison for life – left even hardened courtroom veterans shaken as it laid bare the unfathomable consequences of a single tragic decision to drink and drive.
"This is probably the saddest case I have ever had," Assistant State Attorney Marie Doerr said of the Jan. 14, 2007 crash near Fort Myers Beach that killed Jordy Martinez, 1, and Jesus Martinez, 6, while critically injuring their older brother, Juan Martinez and their mother Maria Bustamante. "There is no winner in this case. There is nothing to feel good about when we go home at the end of the day."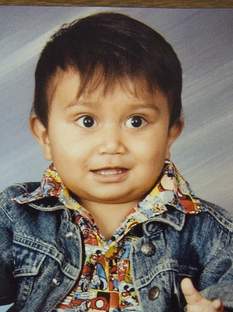 George Butler, 34, pleaded no contest to 12 counts, including multiple counts of DUI manslaughter and DUI with serious bodily injury. He faces 30 years to life in prison unless Judge Margaret Steinbeck lowers the sentence at a hearing scheduled for Jan. 26 at 3:30 p.m.
"I am so sorry for what happened, Butler said. "If I could take it back, I would. I love kids."
Defense attorney Sean O'Halloran said Butler pled to relieve the family from having to endure the anguish of a trial.
"It was because of the alcohol that he made the poor judgement," Gellinger said, noting Butler hit several cars in the parking lot of the bar before racing off the beach. "He had numerous times where he could have stopped. He just kept going and it resulted in the death of two babies. There is no excuse."
Assistant State Attorney Doerr said there is no way anyone can comprehend the anguish the family has endured.
"This is every parent's worst nightmare," Doerr said. "It's actually beyond the nightmare – we have two dead children."
Yet Maria Bustamante spoke to the judge with uncommon grace, saying she does not seek vengeance, only justice.
"We are all human beings. We the parents have been suffering and I know some other people have been suffering as well," said Bustamante, acknowledging Butler's parents. "I just want everything to be fair. I only request justice to be served."