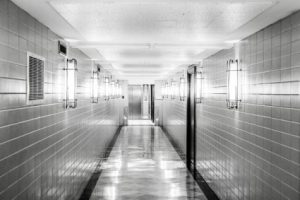 The coronavirus pandemic has been isolating for many of us, but some populations have been more severely impacted than others. Perhaps most affected by pandemic-related isolation were the elderly—especially those in nursing homes. This year will be the first near-normal holiday season in three years, as the last few seasons were marked by strict coronavirus policies that effectively suspended visitation time for nursing home residents.
News coming out of these facilities has not been encouraging. Large, nationwide, for-profit operators continue to consolidate the industry. A growing emphasis on the bottom line, combined with a critical shortage of skilled nursing care due to pandemic demands, continues to stress staffing levels in nursing homes and assisted-living centers.
Given the easing of restrictions as the pandemic wanes in severity, now is an ideal time to visit loved ones and survey their living conditions.