The apathy and inaction of lawmakers is having a major impact when it comes to increasing the dangers motorists face on Florida roads,  according to the 2019 Roadmap of State Highway Safety Laws released by Advocates for Highway and Auto Safety.
Florida has fallen woefully behind many other states when it comes to using the law to improve traffic safety, despite being among the most dangerous states in the nation for all types of traffic collisions, including car accidents (3rd), motorcycle accidents (2nd), bicycle accidents (1st) and pedestrian accidents (1st).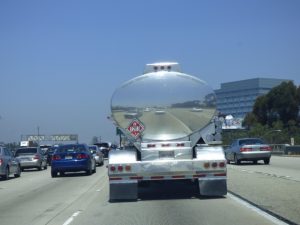 Our injury lawyers in Fort Myers continue to advocate for safer roads in Southwest Florida. Current trends are alarming, particularly when you consider how long safety improvements take to enact and have a measurable impact on road safety.