The July 4 holiday ushers in the height of summer boating season and is a great time to review boating safety.
The boating season got off to a bad start in May after seven people were rescued in the waters between Fort Myers Beach and Sanibel Island, according to FOX4 News.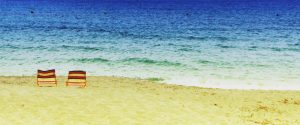 Passengers called 911 after a collision between a 50-ft sailboat and a 30-foot fishing vessel. The sailboat was anchored outside the channel and was struck by the fishing vessel, according to authorities. That crash occurred just several weeks after a boat struck the base of the Cape Coral bridge and sank.