Several high-profile motorcycle crashes this week are a stark reminder of the risks riders face as we head into the summer riding season.
A Cape Coral restaurant owner was killed when his motorcycle was struck by a motor vehicle at an intersection in Cape Coral. Another rider was seriously injured in a crash on Airport-Pullings Road in Naples, according to the Daily News.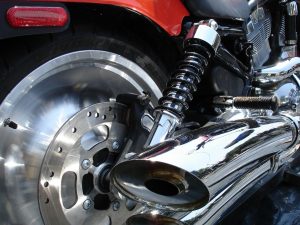 Our veteran motorcycle injury attorneys have spent decades fighting for the rights of riders and their families, as well as promoting safe riding throughout the community. We urge all motorists to use caution around riders, and to understand that their lives are truly in your hands.