We are entering the spring break travel season. Legions of northern college students will be flocking to South Florida for fun in the sun.
Thousands of local students may travel to the East Coast or spend times on Fort Myers Beach, Sanibel Island or at other destinations popular with young people. Beach bars and downtown Fort Myers will be bustling. And teens in large groups will be hitting the already congested roads of Southwest Florida.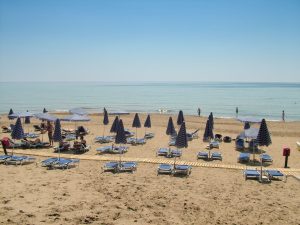 In fact six of the nation's 10 most dangerous spring break destinations are in Florida, according to a recent list compiled by Southern States Insurance.