Pedestrian safety and distracted driving awareness are vying for your attention this October.
Our Fort Myers injury lawyers recently blogged about the efforts of the inaugural Pedestrian Safety Month.
It is perhaps ironic then that we will also be recognizing October as Distracted Driving Awareness Month after the National Safety Council moved it's annual awareness campaign from April to October in response to the COVID pandemic.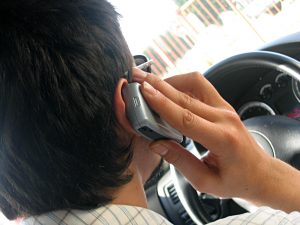 With Governor Ron DeSantis announcing the end of COVID restrictions on businesses, and the start of tourist season right around the corner in Southwest Florida, all signs point toward increasing traffic on the roads of Lee, Collier and Charlotte counties.