NBC2 is reporting at least 10 people were injured after a hit-and-run accident involving a tour bus.
While our Fort Myers injury lawyers regularly see hit-and-run collisions and underinsured/uninsured motorist accidents, collisions involving tour buses occur less frequently. However, like collisions with tractor-trailers or other large commercial vehicles, such accidents often result in very serious or fatal injuries.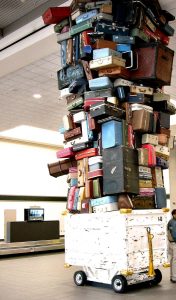 And, from a legal standpoint, collisions with commercial vehicles are always complex cases, particularly when multiple victims are involved.