Visiting motorists and tourists are often surprised to learn that we are entering the height of motorcycle riding season in Southwest Florida. Veteran motorists in Lee, Collier, and Charlotte counties can also benefit from frequently reminding themselves to watch for riders this time of year.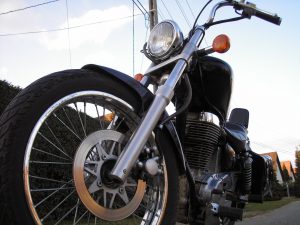 Plenty of riders hit the roads in summer. But it's hot and rainy. The perfect riding weather in the early months of the year, combined with many riders visiting from out of state, make it prime time for motorcycles on the roads of Florida.
Our motorcycle injury lawyers have spent more than half a century fighting for the rights of riders and their families, and promoting rider safety and awareness. For nearly two decades, Associates and Bruce L. Scheiner, Attorneys for the Injured, has provided primary sponsorship to Cape Coral Bike Nights, the area's largest, family-friendly motorcycle event.