The number of Florida traffic fatalities last year helped make the Southeast the only area to report an increase in road deaths. Reduction in traffic deaths resulting from COVID-19 aside, the new statistics show Florida still has a lot of work to do when it comes to keeping motorists safe on the road.
Jacksonville News Channel 4 was among the Florida media outlets to report an increase in Florida traffic fatalities was a leading driver in making the Southeast United States the only region to see an overall increase in traffic fatalities last year.
The preliminary report from the U.S. Department of Transportation's National Highway Traffic Safety Administration estimates 36,120 people died on U.S. roads last year. That would be a 1.2 percent decline compared to the 36,560 fatalities in 2018. The reduction comes after years of increase amid the growth and economic expansion following the Great Recession.  However, in the Southeast Region, which includes South Carolina, Georgia, Tennessee, Alabama, and Florida, road deaths are expected to be up about 2 percent. Final figures will be available later this year.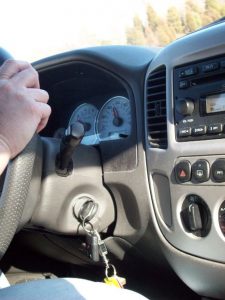 It remains to be seen what impact COVID-19 and the "Safer-at-Home" order has on this year's statistics, although it's a given there will be a significant reduction during the second-quarter, when Southwest Florida typically experiences the height of tourism season. Continue reading →