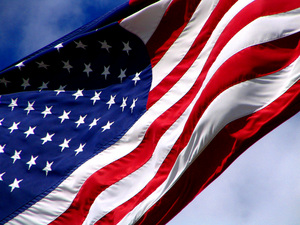 In 1919, just one year after a truce was reached for World War I, President Woodrow Wilson proclaimed November 11th Armistice Day to commemorate those men and women who fought in "the war to end all wars"!
In 1954, President Dwight D. Eisenhower signed into law a bill changing the name to Veterans Day and included all veterans who had served their country during wartime.
Today, join me in honoring our veterans who fought to keep us free and to protect the rights of all who live in this great country. And, also join me in thanking those men and women currently in the military service who serve our country in various locations around the world.
With Gratitude,