Happy Thanksgiving from all of us at Associates and Bruce L. Scheiner, Attorneys for the Injured.
We have posted recently about reducing holiday risks, and the rising road risks that come with driving at night and the return of winter residents and seasonal traffic.
AAA reports gas prices are dropping sharply just in time for the busiest travel season of the year.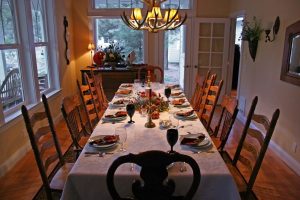 "Those heading out for a road trip, should find the lowest gas prices for the holiday in two years," said AAA spokesman Mark Jenkins.
In all, some 60 million travelers have plans for this weekend,  in what authorities expect to be the busiest holiday travel weekend in a dozen years.
A smart, prepared, traveler will always be a safer traveler.