A recent car accident killed an 18-year-old Lee County teen in Immokalee. The young driver was traveling eastbound on Oil Well Road near County Line Road at approximately 3:00 a.m., according to ABC 7.
The Florida Highway Patrol reports that the fatal Collier County car accident happened when the teen driver overcorrected as the car drifted off the road. The vehicle rotated, veered onto the shoulder and struck a tree. The young female driver was taken to Lee Memorial Hospital and later pronounced dead. Investigators have determined the driver was wearing her seat belt.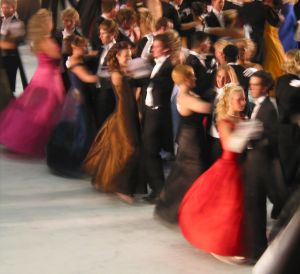 Our Fort Myers personal injury lawyers understand how devastating such tragedies are for families. And we urge teens to be extra careful this spring season as the school year is winding down, prom events are approaching and graduation is just around the corner. It is this time of the year when local high school students hit the road in full force — parents should take a forceful and proactive approach to their teen's driving safety.
According to the Centers for Disease Control and Prevention (CDC), roughly 3,000 teens in the United States between the ages of 15 and 19 were killed in car accidents last year and more than 350,000 were injured. While these young drivers count for only 14 percent of the U.S. populations, they racked up 48 percent — $26 billion — of the total cost for motor vehicle injuries. More specifically, Florida teens driving accidents claimed the lives of almost 400 motorists last year, according to the National Highway Traffic Safety Administration.
Why do teens face a higher risk for motor vehicle accidents?