A record number of people are descending upon Southwest Florida this month, as the winter tourist season reaches high tide.
Sarasota Magazine reports COVID has done nothing to stop people from across the country and around the world from visiting Florida. Overall in 2021, Florida had nearly 118 million domestic visitors, the highest number in state history. Of that 118 million, 1.5 million were overseas travelers—an increase of 43 percent compared to the third quarter of 2021.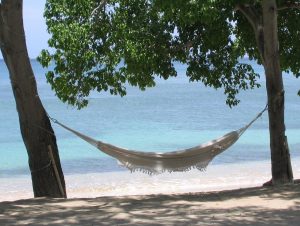 Last month, the Governor's Office reports visitors continue to surpass pre-pandemic levels.
"While tourism in other states is only just beginning to recover, Florida is at the front of the pack — now we are surpassing pre-pandemic levels and setting new visitation records," Gov. Ron DeSantis said.