Florida motorists may face long overdue changes to auto insurance law, but whether proposed changes benefit drivers or the insurance industry is yet to be seen.
WINK News reports that a proposal moving through the Florida Senate wants to get rid of Personal Injury Protection, in favor of requiring drivers to carry mandatory bodily liability coverage. At least $25,000 in liability for the death or injury of one person in a crash and $50,000 if it involves two or more people.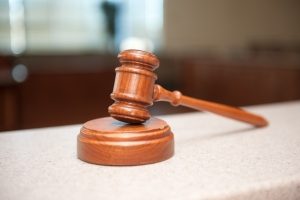 The Insurance Journal reports several bills moving through the Florida legislature this session could impact how motorists purchase auto insurance coverage.