One of the nation's largest manufacturers of car booster seats is under fire amid allegations it put profits ahead of critical child safety issues.
ProPublica reports that a Congressional subcommittee is opening an investigation to consider whether the company violated the law. The news agency reported earlier this month the results of an investigation that found Evenflo marketed its child car booster seats as side-impact tested, even though company testing had revealed that children using the seats in a side-impact collision could be paralyzed or killed.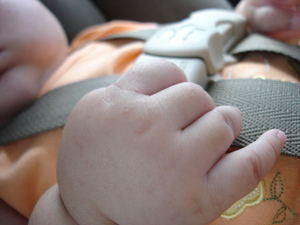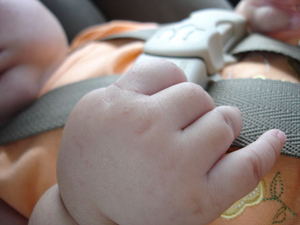 Evenflo's top-selling Big Kid booster seat is marketed for use by older children who are not yet ready for an adult seat and seatbelt. Evenflo, a subsidiary of China-based Goodbaby International Holdings Ltd., has sold more than 18 million Big Kid boosters. Six other carseat makers currently sell their booster seats for children as small as 30 pounds.