COVID restrictions and new Hours-of-Service regulations are placing increasing demands on the nation's transportation industry even as safety advocates continue to push measures to reduce the risk of commercial trucking accidents.
The U.S. Department of Transportation's Federal Motor Carrier Safety Administration (FMCSA) updated Hours-of-Service regulations in response to industry demand for more flexibility amid the spiking demand for products as the nation deals with the COVID pandemic.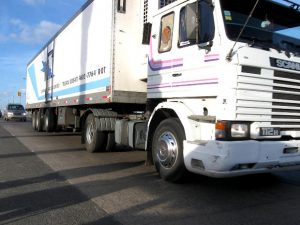 "America's truckers are doing a heroic job keeping our supply chains open during this unprecedented time and these rules will provide them greater flexibility to keep America moving," said U.S. Transportation Secretary Elaine L. Chao.