Several serious traffic collisions involving dump trucks in Southwest Florida have authorities urging motorists and commercial carriers to use extra caution.
The Florida Highway Patrol continues to investigate a fatal crash involving a dump truck and a Honda in Lehigh Acres, according to The News-Press. In a separate incident, NBC2 reports a dump truck and a UPS truck collided at the intersection of Corkscrew and Alico roads in Estero.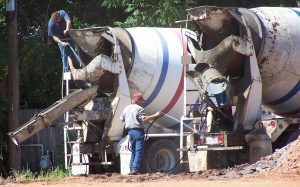 Fort Myers injury lawyers know the risks continue to increase when it comes to being involved in a collision with a commercial vehicle. Southwest Florida's booming economy means dozens of road construction and community housing projects are underway. And the Internet economy continues to put an increasing number of delivery vehicles on the roads, including traffic from a new Amazon fulfillment center that recently opened in Fort Myers.