Florida's 4th District Court of Appeal recently weighed the issue of whether it was proper to grant default judgment against the owner of a vehicle in a car accident lawsuit when there had not yet been a determination on the liability of the alleged negligent driver.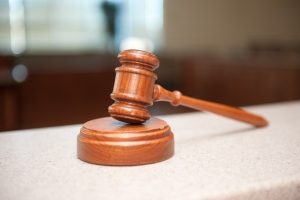 The court's answer: No.
Beyond that, the court determined the insurance company seeking subrogation in this action, Kotlyer v. Metro Casualty Insurance Co., had wrongly characterized the damages as "liquidated" when in fact they were "unliquidated." The reason that matters is that courts can't issue a default judgment without a hearing on unliquidated damages because a hearing is required to determine the exact amount. No hearing had been granted in this case before the judgment was rendered.
A default judgment is a binding judgment in favor of one party on the basis of some failure to take action by the other party. In most cases, default judgment is issued when one party fails to respond or appear before a court of law. Continue reading ›