Federal, local and state agencies are kicking off campaigns aimed at preventing drunk driving during the upcoming Labor Day weekend.
It has been a stressful summer, unlike any other in history. Typically, Labor Day weekend ends the 100 deadliest days of summer travel. However this year, amid the COVID pandemic, the world is gearing up in an attempt to return to near-normal, which will likely make the roads busier than they have been in months.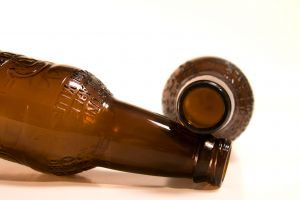 The National Highway Traffic Safety Administration's message, "Drive Sober or Get Pulled Over," reports 439 motorists were killed over Labor Day weekend 2018. Nearly half of those crashes involved a driver who had been drinking and more than 1 in 3 involved a driver who was legally intoxicated.
At Associates and Bruce L. Scheiner, Attorneys for the Injured, we have been fighting for the rights of victims injured or killed by drunk drivers since 1971. As proud supporters of Mothers Against Drunk Driving, our law firm also supports drunk-driving checkpoints and roving patrols conducted by local law enforcement agencies.