A fire at a Pennsylvania nursing home has reportedly resulted in injury to 20 residents, seven of whom were treated for smoke inhalation. No one was reportedly died from complications as of this writing, which is rather remarkable considering the flames stretched several stories high, according local news outlets.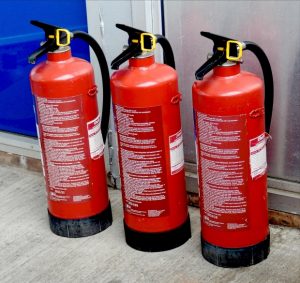 The fire reportedly ripped through the home and forced the center to evacuate more than 140 residents and more than a dozen staffers. The cause of the fire is under investigation.
The question of whether the nursing home could be liable for negligence following a nursing home fire will depend on several factors. These include:
The cause of the fire;
Whether the nursing home was inadequately prepared to address the fire/ evacuate residents;
Whether the facility followed its emergency protocol for handling such incidents (and whether staff was trained to do so);
Whether anyone was seriously injured or died.