A recent 5-vehicle collision on McGregor Boulevard sent three people to the hospital, highlighting the risks of Southwest Florida's ever-increasing congestion as we approach the start of tourist season.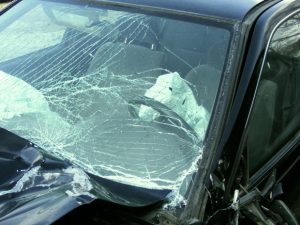 NBC-2 reported three people were taken to the hospital by the Iona McGregor Fire Department after the multi-car collision occurred in the northbound lanes at A&W Bulb Road. Our car accident lawyers in Fort Myers know these types of collisions can make for complicated injury claims and may even limit your ability to collect damages from at-fault parties in cases where multiple victims are seriously injured.
We have spoken often about Florida's low mandatory insurance minimums, which require just $10,000 in PIP coverage and $10,000 in property damage. A driver carrying these minimums will not have bodily injury liability coverage to compensate even one victim hurt in a collision, let alone multiple victims. Unfortunately, such crashes have grown increasingly common in Southwest Florida as traffic congestion backs up cars through multiple intersections on busy roads like Cleveland Avenue, Colonial Boulevard, and McGregor Boulevard.