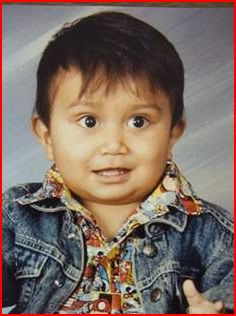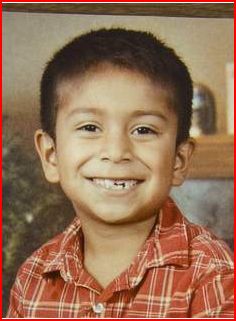 A family devastated by a 2007 drunk driving accident near Fort Myers Beach has been awarded more than $13 million in compensation for the crash, which killed two children and critically injured a mother and her oldest son.
Jordy Martinez, 1, and Jesus Martinez, 6, were killed in the crash. There surviving brother, Juan Martinez, and mother, Maria Bustamante, were injured when their vehicle was slammed into by a man racing off the beach after colliding with several cars in a bar parking lot.
Associates and Bruce L. Scheiner, Attorneys for the Injured, has represented the family for more than three years. Trial attorneys included founder and Senior Attorney Bruce L. Scheiner, Preston J. Scheiner and John Romano. The three-week trial ended Thursday when the six-woman jury returned a verdict of $12 million for pain and suffering and more than $1 million for funeral expenses, past and future medical expenses and punitive damages.
"When the death is a ripping away of a child, when it is sudden, when it is unexpected, when it is violent, when it is avoidable, when it is inexcusable, it is not impossible to deal with, but almost," Ramano told jurors during closing arguments. "It's unthinkable."
As we reported in January 2009 on our Florida Injury Lawyer Blog, the driver, George Butler III, was sentenced to 15 years in prison and had his driver's license permanently revoked as a result of the crash.
He was drinking at Top O'Mast Lounge on Fort Myers Beach when he reportedly struck several cars in the parking lot and fled off the beach bridge at speeds of about 80 mph. He struck several other cars before plowing into Bustamante's vehicle. Butler faced 12 criminal charges, including multiple counts of DUI manslaughter and multiple counts of DUI with serious bodily injury.

Associates and Bruce L. Scheiner, Attorneys for the Injured, is a law firm dedicated to representing accident victims in personal injury and wrongful death claims throughout South Florida, including Fort Myers, Cape Coral, Naples, Port Charlotte and Sebring. Call for a free and confidential consultation to discuss your rights. 1-800-283-2900.