The Halloween season brings with it the increased threat of injuries resulting from premise liability issues and car accidents in Fort Myers and throughout South Florida.
Authorities will be conducting a drunk driving "Over the Limit. Under Arrest" campaign from Oct. 25 – 31, according to the National Highway Traffic Safety Administration. Drunk driving was responsible for more than half of the 4,900 people killed over Halloween weekends during the last decade.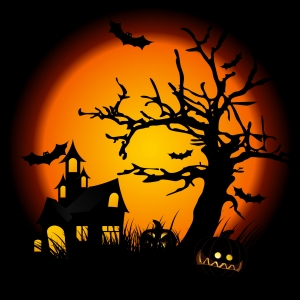 Nighttime is always a dangerous time to be on the road but Halloween night is frequently one of the deadliest nights on the road all year.
Car accidents are not the only danger during Halloween — Issues involving premise liability in Fort Myers are commonplace. More walking dark sidewalks is done on Halloween night than all year long. Children are at increased risk of a whole host of injuries, including Fort Myers pedestrian accidents. And trick-or-treaters and/or guests or party goers can be subjected to everything from slip and fall accidents to dog attacks and swimming pool accidents.
When it comes to Halloween, pretty much anything can happen.
The Centers for Disease Control and Prevention provides a fun list of safety tips that spell "Safe Halloween:"
-Swords, knives and other costume accessories should be soft and flexible.
-Avoid trick-or-treating alone.
-Fasten reflective tape to your costume to make yourself more visible to drivers.
-Examine treats for choke hazards and tampering.
-Hold a flashing so you can see and others can see you.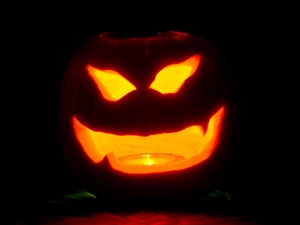 -Always test make-up in a small area and remove promptly to avoid irritation.
-Look both ways before crossing the street.
-Lower your risk for eye injury by not wearing costume lenses.
-Only walk on sidewalks or on the far edge of the road facing traffic.
-Wear well-fitting masks, costumes and shoes.
-Eat only factory-wrapped candy.
-Enter homes only with a trusted adult.
-Never walk near lit candles and be sure to wear flame-resistant costumes.

Associates and Bruce L. Scheiner, Attorneys for the Injured, is a law firm dedicated to representing accident victims in personal injury and wrongful death claims throughout South Florida, including Fort Myers, Cape Coral, Naples, Port Charlotte and Sebring. Call for a free and confidential consultation to discuss your rights. 1-800-283-2900.