Internet juggernaut Amazon is under increasing fire for traffic collisions involving its next-day delivery service.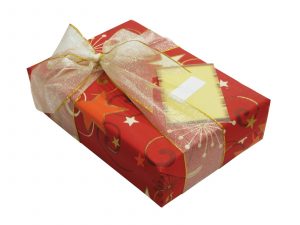 Media reports, including this one on BuzzFeed.News, continue to illustrate how the company works to escape liability.  In one instance, a 3-ton delivery van, working a neighborhood during the holiday rush a few days before Christmas, barreled into an 84-year-old grandmother, nearly killing her. In another case, an Amazon driver working a Chicago neighborhood was charged with reckless homicide.
Our Fort Myers injury lawyers blogged recently about liability Amazon faces for selling dangerous or defective products. In those cases, Amazon is also working to escape liability, by blaming third-party vendors.