We've been blogging a lot about distracted driving as part of our New Year's look: Staying Safe on Florida Roads. 
While we all know about the risks of using cell phones, less publicized risks like having children or pets in the vehicle, eating and drinking, and using onboard electronics, are no less dangerous.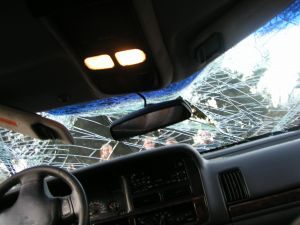 Still, our experienced car accident attorneys in Fort Myers know few risks compare to the modern-day cell phone. Gone are the days when the biggest worry was driving and talking. Text messaging began a larger threat because it requires a driver to engage in all three types of distraction – eyes off the road, mind off the task of driving, hand off the wheel.