What did you get for Christmas?
Traditionally, the year-end holidays have been a time for family, gathering with friends, and exchanging gifts with those in your life with whom you are closest. COVID-19 has limited gatherings this year, but there is every indication Americans are making every effort to exchange gifts, albeit more often by mail.
The extra volume has inundated the postal system at a time when online purchases were already at record highs. The acceleration to a predominately online economy will continue to play out in the years ahead. But one risk that should not be forgotten is the risk of dangerous and defective products.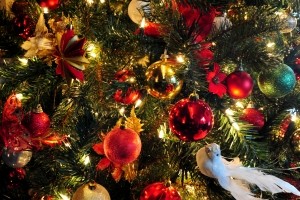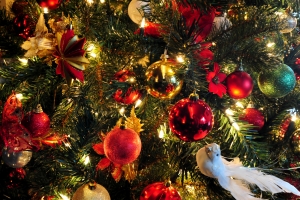 Our product injury attorneys in Fort Myers know more dangerous and defective products are brought into homes during the holidays than at any other time of the year. While some injuries may be no fault of a product, others are caused by defect or by products that are inherently dangerous, such as trampolines and all-terrain vehicles.