Florida has the second-highest rate of dog bite injuries in the nation, according to State Farm insurance data.
Dog bite prevention week is April 7-13 and is a good time to talk to your family members about staying safe around dogs.
Young children are at highest risk of dog bite injury. Our injury lawyers in Cape Coral and Fort Myers know these can be extremely serious cases, often involving facial injuries and scarring that can lead to long-term trauma and emotional problems for young victims.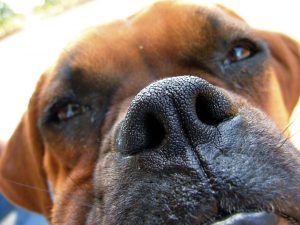 WINK News reports a fifth-grader was attacked by a pit bull in Belle Glade recently. The boy was reportedly bitten at least 10 times on the face. A separate dog-bite incident in Cape Coral resulted in a child needing 31 stitches on his face.