The recent deadly dog attack on a Florida mail carrier highlights the responsibility of pet owners, regardless of whether an attack occurs on a pet owner's property.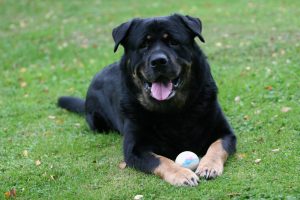 According to news reports, the mail carrier was on her delivery route when her vehicle broke down in Putnam County. She was attacked by five dogs. Witnesses rushed to her aid, tried to pull the dogs off, and even fired a rifle in an attempt to scare the dogs away. She was taken to the hospital, but died the next day. Neighbors said the dogs were known to be mean and frequently escaped from a fenced area of their owner's property, once killing another small dog. They said the 61-year-old mail carrier was known for leaving apples with the mail.
Dogs chasing the mailman is a cliche that is sadly rooted in fact. The United States Postal Service reports mail carriers are frequent victims. Last year, more than 5,400 mail carriers were attacked, with more than 200 of those attacks occurring in Florida.