So it's COVID and it's Christmas and you've decided to get a dog. While man's best friend can bring years of love and enjoyment for single older adults and families alike, dogs are highly individualistic, and have certain breed characteristics that make them more or less suitable to a particular home.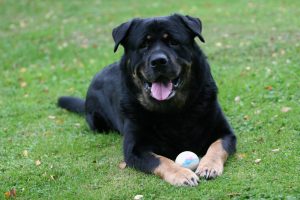 Kids and dogs are as Americana as Norman Rockwell. But, unfortunately, they are also victimized by dog bites at an alarming rate. Some 4.5 million dog bites occur in the United States each year, and 800,000 of those bites result in medical care, according to the Centers for Disease Control and Prevention. About 1 in 70 people are bitten by a dog seriously enough each year to require medical attention.
Our personal injury lawyers in Fort Myers and Cape Coral know dog bite injuries involving children can be particularly serious. Toddlers are most often victimized. Scarring and emotional issues often impact self-confidence and child development. Frequently, a family dog or close friend or family member's pet is responsible. While these are always emotional cases, it's important to understand that a homeowner's insurance policy is typically liable for damages, usually with a limit of $100,000 to $300,000.