More than 50 years of fighting for the rights of the injured in Southwest Florida have taught us one sobering lesson above all others: Irresponsibility with alcohol destroys lives.
Start your 2022 resolutions early this year by resolving to be responsible with alcohol this holiday season. If you think that means don't drink and drive, you are absolutely correct. If you think your responsibility ends there, you are sadly mistaken.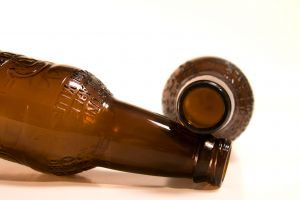 Irresponsibility and alcohol are a deadly cocktail that puts our attorneys in a room with a family devastated by tragedy every holiday season. Please do your part this year. Our personal injury attorneys in Fort Myers and Cape Coral would like nothing better than to not get those calls this holiday season.