Those serving alcohol this holiday season have an obligation to do so responsibly.
Drinking and driving kills 28 people a day in the U.S. More than 1 person an hour die in an alcohol-related crash, according to the National Highway Traffic Safety Administration. Drunk drivers kill 10,000 people a year, accounting for about one-third of all traffic fatalities.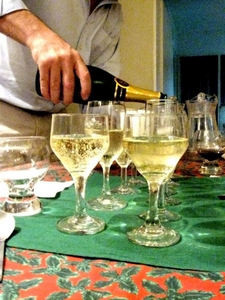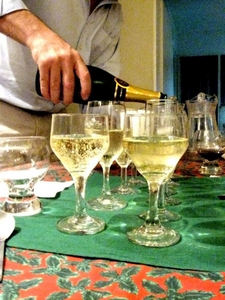 While the legal limit is .08, nearly 2,000 people are killed each year by drivers who tested positive for alcohol below the limit. Alcohol levels as low as .02 affect mood, visual abilities and the ability to multitask.
Last year, 839 motorists died in alcohol-related crashes on Florida roads, more than anywhere except California. Winter brings higher instances of drunk drivers on the road, as do holidays, with New Year's Eve and New Year's Day being the deadliest of the year. Continue reading ›