The White House has proclaimed May to be Older Americans Month.
As we emerge from pandemic restrictions, we at Associates and Bruce L. Scheiner, Attorneys for the Injured, encourage you to take some time to check on an older adult friend or loved one. There can be a tendency to think older adults are used to the isolation but that is often not the case. We are all dealing with the impact of COVID-19.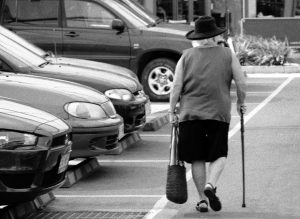 The fact is older adults are among our most vulnerable citizens for a host of reasons, from fall injuries to nursing home neglect and abuse, to financial exploitation. Retirement communities, in particular, may be home to many senior residents with few (if any) family members in the area. Our seniors deserve to live out their days in peace and dignity. Whatever your role in the community, your interaction with an elderly resident may be their only human interaction of the day, or week.