Our injury lawyers in Fort Myers and Cape Coral have fielded a number of questions from concerned citizens about the COVID-19 outbreak.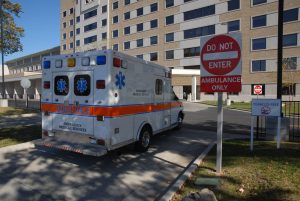 At Associates and Bruce L. Scheiner, Attorneys for the Injured, we stand in support of the many brave men and women working in our hospitals, as well as our first responders. We are taking care of our clients, our employees and our families and are doing whatever we can during these unprecedented times.
But the impact of the outbreak goes far beyond those occupations we have generally considered to be high risk. From dental hygienists to school teachers and grocery store employees — the portion of the workforce with legitimate health and safety concerns have increased exponentially since the worldwide pandemic began less than a month ago.