New fireworks laws, combined with COVID restrictions, are expected to increase the risks of fireworks injuries in Southwest Florida as we head into the Fourth of July weekend.
Florida Senate Bill 140 was among the 100 new laws that hit the books on July 1, according to the Miami Herald. The bill permits private citizens to set off fireworks in Florida on July 4, New Year's Eve and New Year's Day.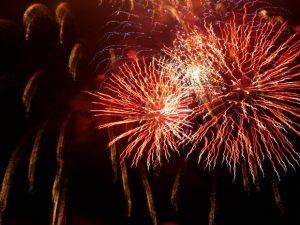 The Palm Beach Posts reports record fireworks sales as many municipalities cancel or curtail fireworks celebrations in response to the COVID pandemic. Channel 10 News in Tampa reports authorities are bracing for an increasing number of injuries.