If you are a cyclist who avails of the increasing number of bicycle trails in Lee, Collier and Charlotte counties, you may want to keep in mind that if you are injured due to some dangerous condition thereon, you may have a more difficult time recovering damages.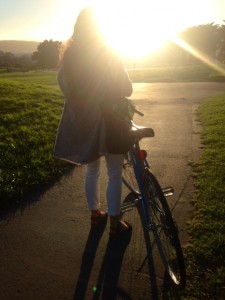 That's for two reasons:
Florida's recreational use statute, F.S. 375.251 allows for a limitation on liability of persons who make available to the public certain areas for recreational purposes without charge.
Florida's governmental immunity law, the waivers to which are outlined in F.S. 768.28.
So private land owners who open their land for recreational biking, either on paved paths or rougher terrain, could enjoy protections under the recreational use statute, while government entities would be protected under governmental immunity laws. Continue reading ›