The holidays increase injury risks in a number of ways, from motor vehicle accidents to defective products we unwittingly bring into our homes.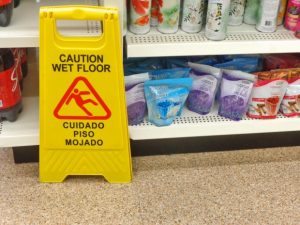 But, while most consider shopping a fun departure from our daily life, too many overlook the risks, particularly at the holidays.
Our injury lawyers in Cape Coral and Fort Myers know this season could be riskier than most, both because shoppers are expected to return to stores in droves after the last two holidays shopping seasons were stunted by spiking COVID cases, and because business are still trying to recover from Hurricane Ian.