The National Safety Council is urging motorists to consider all forms of impairment this holiday travel season.
For more than 20 years, drivers with alcohol concentrations at or above 0.08 have remained involved in about one-third of all traffic fatalities in the U.S. That's about 10,000 lives lost every year. Our car accident lawyers in Fort Myers and Cape Coral have made fighting for the rights of drunk-driving collision victims a primary focus since 1971.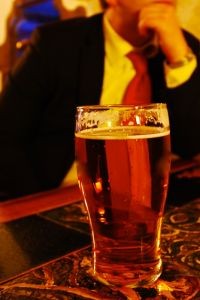 We remain active this holiday season in supporting the Lee County chapter of Mothers Against Drunk Driving and have long supported DUI checkpoints and increased patrols conducted by local law enforcement agencies, including the Lee County Sheriff's Office and the Cape Coral Police Department.