COVID-19 may be at least partially responsible for reducing drunk driving deaths in Florida by one-third.
In 2020, there were 746 fatalities from crashes involving alcohol, drugs, or a combination of both in Florida – a decrease of more than 33% from 2019.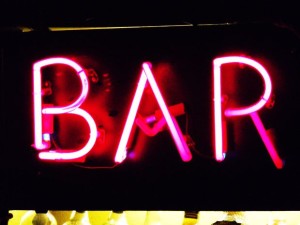 However, the Florida Department of Highway Safety and Motor Vehicles is not letting up on efforts to further reduce the risks of these senseless tragedies, which continue to be the cause of about one-third of fatal injuries on the road. This month, law enforcement across Florida are launching the "Never Drive Impaired" campaign in partnership with state agencies and safety organizations across Florida to remind motorists that there is never an excuse to drive impaired.