A South Florida boating accident recently claimed the life of one man and injured two others. Investigators are working to piece together what happened.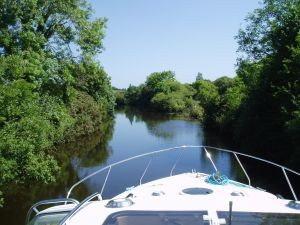 Two boats were moving side-by-side along the Intracoastal Waterway in Fort Lauderdale when one of the operators lost control and smashed into a dock located in the rear of a private residence. The impact of the collision resulted in a 24-year-old man being ejected from the vessel, where he struck his head on the concrete sea wall. He was pronounced dead at the scene, while two others were transported to a local hospital for treatment. They are expected to survive their injuries.
Officials are unsure exactly why the vessels were moving side-by-side or how fast they were traveling. However, there is some indication speed was a factor because the impact of the crash was forceful enough to send a passenger out of the boat. Further, there is some indication more than one person was operating the vessel that crashed in the moments prior to impact. There is also an ongoing inquiry into whether alcohol may have played a role in the crash.