With Memorial Day in the rearview mirror and Fourth of July a month away, there is every evidence that Southwest Floridians are hitting the roads in record numbers.
Despite high gas prices that are on average $1 gallon higher than a year ago, AAA is reporting travel is reaching pre-pandemic highs even as airlines are reporting a sharp rebound in travel bookings. Here in Southwest Florida, that means busy roads despite the departure of seasonal traffic, and greater risks as we head into the summer rainy season.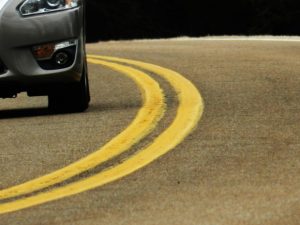 Our injury lawyers recently reported our streets have not become statistically safer during COVID, with more than 100 traffic deaths reported in Lee County in 2020. As the economy continues to improve and the world recovers from the coronavirus pandemic, there is every evidence that record summer tourists and guests will continue to visit, even as local residents hit the road for some much needed time away from home.