A number of new reports have the focus on seniors and the rising risk of car accidents.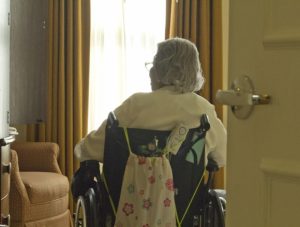 The Florida Times-Union is among the media outlets reporting more drivers over the age of 65 are killed in Florida than anywhere else in the country. Last year, 682 fatal traffic accidents in Florida involved at least one senior driver, according to TRIP, a national nonprofit transportation research group in Washington.
Florida is second in the nation in the number (3,341,250) of drivers 65 or older. TRIP's report says 23 percent of the 3.3 million licensed drivers in Florida are 65 or older, based on 2012 to 2016 statistics.