Early reports indicate it is going to be a record-breaking year for Spring Break visitors in Southwest Florida.
The Miami Herald reports throngs of beach goers are already challenging safety personnel; a weekend shooting that sent three to the hospital is the latest warning of the risks when large groups of young people gather to let off steam.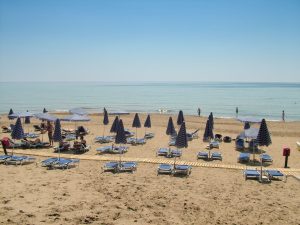 What many see as the end of COVID restrictions, after two years of quarantines, is adding to the volatile mix this year. While Southwest Florida is known as the "quiet coast," we are also expecting to see a record number of teenagers and young adults on our beaches and at our resorts through Easter weekend.