College and pro football season are underway, bringing thousands of tailgaters to stadiums in some of Florida's largest cities, and prompting millions more to host watch parties in their homes.
The Florida State University Police Department is among the many agencies urging revelers to stay safe and celebrate responsibly.  Our Fort Myers injury lawyers know football weekends are prime time for serious and fatal motor vehicle collisions involving intoxicated drivers. Universities at highest risk include Florida State and Miami.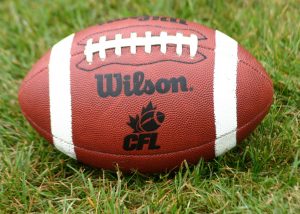 Mothers Against Drunk Driving has teamed up with the National Football League to encourage fans to designate a driver.