NBC2 reports a man recently fired a gun at another driver in a road-rage incident after being brake-checked near Six Mile Cypress and Daniels parkways.
Meanwhile, Florida lawmakers have passed a measure that would allow teachers to carry firearms in the classroom. While our Fort Myers wrongful death lawyers recognize the rights of millions of responsible gun owners, we are often asked about liability in the wake of an accidental or intentional shooting.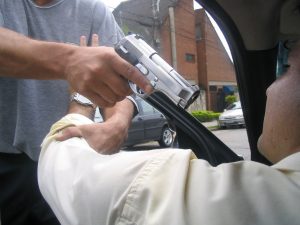 In many cases, there may be a path to financial recovery for victims and their families, although those victimized by unintentional shooting may stand the best chance of collecting from an at-fault party's insurance company.