Tragic Florida drunk driving crash set for trial in Lee County, Florida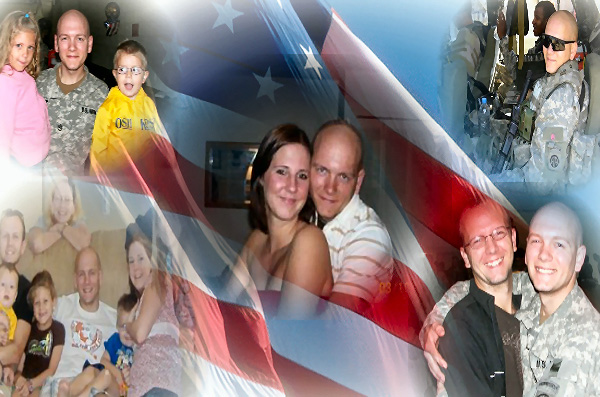 A tragic Southwest Florida drunk driving crash that claimed the life of an Iraq war veteran home for the holidays, and critically injured his wife, has been set for criminal trial.
Florida personal injury lawyers and wrongful death attorneys continue to urge Southwest Florida motorists to use common sense and avoid the preventable carnage caused by drinking and driving.
Victims of drunk driving crashes can benefit from seeking immediate advise from a experienced Florida personal injury attorney.
Army Staff Sgt. Danny Beougher was killed Dec. 8, 2007 on Hancock Bridge Parkway. His wife, Lauren Beougher, was critically injured after authorities allege a truck driven by Ashley East, 26, crossed the median and slammed into the couple traveling home for the holidays with Christmas presents for family members packed into their Cherokee.
Associates and Bruce L. Scheiner, Personal Injury Lawyers, represents the civil rights of the estate of Danny Beougher as well as Lauren Beougher and the Beougher family. The firm also has helped the family through the criminal process and dealt with extensive media coverage following the tragedy.
The criminal trial against East has been set for April 27-- nearly a year-and-a-half after the crash. East faces multiple charges, including DUI manslaughter leaving the scene of an accident causing death and serious bodily injury. East has been in Lee County jail since authorities allege that she fled following the crash and was arrested getting off a Greyhound bus in New Jersey.
Danny Beougher was a decorated war veteran who served in both Iraq and Afghanistan.
Near the time of the accident, the five-year Iraq War had claimed the lives of 4,036 American soldiers. By comparison, 16,855 people in the U.S. died of alcohol-related crashes in 2005 alone, according to the Center for Disease Control and Prevention.