A motorcycle accident victim will have the opportunity for a new trial after an appeals court ruled the trial judge erred in excluding certain evidence that would have been beneficial to the plaintiff.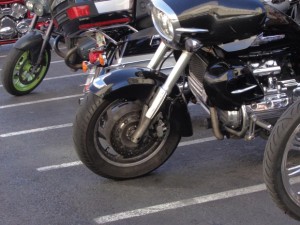 Summerhill v. Klauer was an accident that involved a motorcyclist and a moped rider in Indiana. We explore the case here as some of the legal matters at issue are pertinent to motorcycle accident victims in Fort Myers too.
According to court records, the excluded evidence at issue was:
Plaintiff's accident reconstruction expert witness testimony;
Evidence of defendant's dishonesty, based on a decades-old fraud conviction which he lied about under oath in these proceedings;
Plaintiff's expert medical witness testimony as to the likelihood his injuries were result in post-traumatic arthritis in the future.