Florida is a destination not only for those within the U.S., but also for people and businesses across the globe. Drivers who are not familiar with the area, let alone standard driving practices, may be more prone to a crash.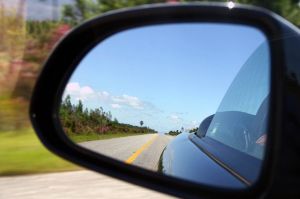 This is not just a phenomenon in the U.S. For example, in Britain, the Motor Insurers Bureau reported that for the past five years, the number of crashes involving foreign drivers has climbed steadily. Much of that can be attributed to new migration from other European countries, but some did involve an uptick in tourism. And in New Zealand, news outlets reported earlier this year nearly 600 crashes in 2013 involved foreign visitors, who were cited at-fault in two-thirds of those cases. In many cases, drivers were cited for "failure to adjust to local conditions."
Officials say tourists may be especially vulnerable to a crash because they are not familiar with the road design and layout, the signage is not familiar and they may be distracted by scenery.
Continue reading "Branch v. Selmo - Car Accidents Involving International Drivers" »