It's become common knowledge that police investigators and prosecutors will sift through the social media posts and pictures of people suspected of crimes, searching for evidence that might bolster their case.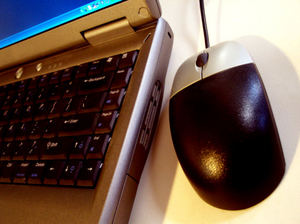 What is somewhat less well-known is the fact that personal injury victims are also likely to become the subject of such scrutiny. In fact, it is an increasingly common practice for defendants early on in a case to request access to all of plaintiff's social media postings within the previous year or more - even if those pages have strict privacy settings. And judges are granting those requests with increasing regularity.
The value of these postings for defendants goes beyond simply trying to find photos of a plaintiff being more physically active than they claim they can be (though there is that). Rather, they are looking for evidence of happiness and quality of life. In many personal injury cases, clients will seek damages not just for medical bills or lost wages, but for things like pain and suffering, loss of life enjoyment and loss of consortium. These elements require an examination of the quality of life and personal relationships one had before the accident or illness that is the subject of litigation, as compared to the quality of life after.
Continue reading "Social Media Analyzed in Fort Myers Injury Lawsuits" »