Lee County is one of the most dangerous places in the country for bicyclists.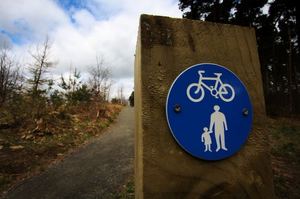 Florida's rate for bicycle accident fatalities is more than double the national average, and Lee has one of the highest rates in the state, with more than 11 cyclists killed and 230 injured since 2011, according to a recent report by NBC2.
Fort Myers bicycle injuries remained steady, even despite a law passed in 2006 that requires motorists to maintain at least a three-foot distance between their vehicle and the cyclist. Many break this rule, reporters found, but very few are ever ticketed. In fact, just three citations were issued in Lee, Charlotte and Collier Counties over the course of the last three years. Statewide, there have only been 84 tickets issued during that time frame.
Continue reading "Fort Myers Bicycle Accident Risks Focus of Improvements" »