Last year, there were more motor vehicle recalls than any other year on record. This stemmed from a combination of issues, including the fact that years-old problems were finally being conceded and addressed by manufacturers, and regulators were beginning to take a hard line with the auto industry as new issues emerged.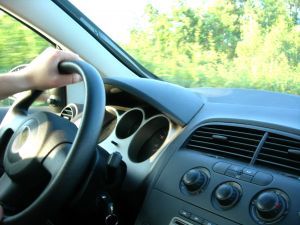 Now, a new study from Carfax (a firm that sells reports on vehicle history) reveals there are some 46 million vehicles on the road in the U.S. that were recalled at some point for a safety hazard, but never repaired. What this means is 1 in every 5 cars on the road has an unaddressed recall. Government data indicates it may be even more - that 1 in 4 vehicles has an unaddressed recall.
Bear in mind: These are major defects that have the potential to result in a crash, serious injury and possibly even death.
Continue reading "Study: Buyers Purchasing Vehicles With Outstanding Recalls" »