Florida's Third District Court of Appeals, allowing for a more liberal reading of medical malpractice laws in the state, has granted a mother's petition to amend her complaint against three doctors she alleged contributed to her daughter's profound injuries at birth.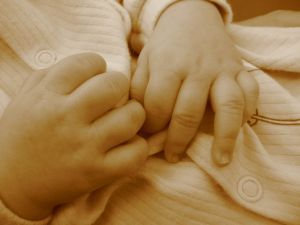 Our Cape Coral child injury attorneys understand the justices reviewing the case of Exposito v. University of Miami School of Medicine determined the statute of limitations can be tolled in instances where the plaintiff was unaware injuries may have been the result of medical malpractice.
Here, the plaintiff asserted she didn't know medical malpractice may have played a role in her daughter's birth injuries, which includes cerebral palsy, seizures, cortical blindness, encephalopathy and spastic quadriplegia. The girl's twin had been born healthy, and the mother said it wasn't until much later that wrongdoing by the doctors could have caused her daughter's injuries.
Continue reading "Exposito v. University of Miami School of Medicine - Medical Malpractice Case May be Amended" »