In any personal injury lawsuit, there are some basic legal and factual requirements that must be met in order for the claim to succeed.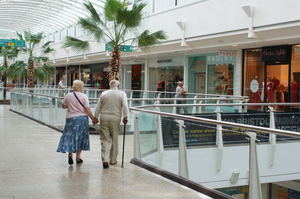 These requirements include establishment of:
--A duty owed by defendant to plaintiff;
--A breach of that duty;
--Proof that breach proximately caused plaintiff's injuries;
--Compensable damages.
If any one of these elements goes wanting, the entire case will fail.
Continue reading "Negligence Alone Insufficient for Compensation" »