Swedish researchers recently tackled the issue of falls in nursing homes in an effort to explore outside-the-box ways of preventing serious injury.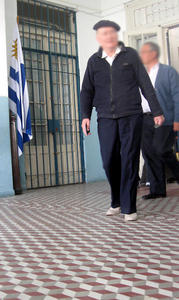 The Centers for Medicare and Medicaid Services report notes the incidence rate for falls in nursing homes is about three times the rate of those who live in the greater community. In fact, the latest figures show 1.7 falls every year per bed. That means more than likely, residents fall multiple times a year.
The consequences of these falls are serious. Between 10 and 25 percent result in a fracture, laceration or need for hospital care.
Continue reading "Study: Impact Absorbent Floor May Reduce Injuries to Nursing Home Residents" »