In an incident that sets a poor example for area youth - and perhaps a bad tone for the upcoming summer season - a 19-year-old Boston Red Sox prospect was recently arrested for DUI on Fort Myers Beach. It's the second time a team prospect has been arrested for the offense in as many years, and the most recent occurred just prior to the start of Alcohol Awareness Month.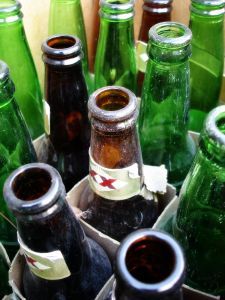 Thankfully, no one was injured in either situation, but our Fort Myers drunk driving accident attorneys have seen far too many cases where a night out involving teens and alcohol ends in tragedy.
As we approach prom and graduate season, it's important to point out the high risk of potential danger to younger drivers.
Continue reading "Fort Myers Car Accident Attorneys Highlight Alcohol Awareness Month" »