In any car accident litigation, one of the primary issues is causation. That is, plaintiff has the burden of proving that injuries for which damages are sought were indeed caused by the crash.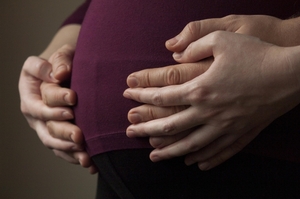 In some cases, this is relatively straightforward, particularly in a serious crash, where one seeks immediate medical attention and the injuries sustained are well-documented and undisputed.
For pregnant women, damage to the unborn child as a result of the crash is unquestionably a compensable injury. However, proving the cause-and-effect relationship can be difficult, particularly if the pregnancy was considered high-risk prior to the crash.
Continue reading "Moses v. Drake - Pregnant Women Involved in Car Accidents Require Special Consideration" »