Although expert witnesses are not required in Naples car accident lawsuits as they are in medical malpractice cases, use of an expert witness can sometimes make or break a case.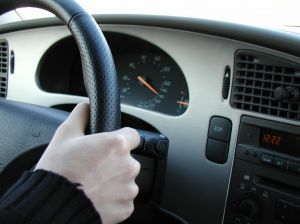 However, in order to be considered an "expert," a person must meet certain criteria for the purported field of study. Last year, Florida adopted a more stringent standard for expert witnesses. Previously, the state adhered to the Frye standard, which was established by the 1923 case of Frye v. U.S. This principle held that scientific theory, principle or procedure from which the expert witness testimony was derived had to be sufficiently grounded or generally accepted in the particular field of study.
The problem was that while general acceptance of peers in the scientific community was important, the principle lacked consideration for the individual's qualifications as an expert. This resulted in the introduction and passage of House Bill 7015, which required Florida to join 40 other states in adopting the Daubert standard for admissibility of expert witness testimony. This more stringent standard weighs whether the theory or technique in question can be tested, whether it has been subjected to peer review, whether there is a known or potential error rate, the existence of standards to control its operation, and whether there is widespread acceptance within the relevant scientific community.
Continue reading "Johnston-Forbes v. Matsunaga - Standards for Expert Witnesses in Crash Cases" »