This Labor Day is expected to be the busiest on our nation's roadways in six years, with the recession easing and gas prices lowered. But, according to AAA projections, it's also likely to be one of the deadliest holidays in recent years as well.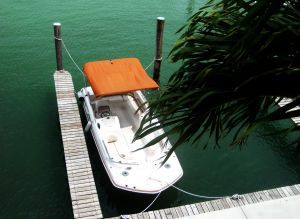 As our Fort Myers car accident lawyers know, more vehicles on the road translates to a greater number of crashes.
It can be easy to downplay the risk as you head out to the boat or backyard barbeque. No one ever thinks it can happen to them. The National Safety Council indicates the odds are 1 in 88,000 you or someone you love will die in a crash between now and Tuesday. Those might seem like decent odds, but the consider too the chance is even higher you or someone you love might be seriously injured.
Continue reading "More Road Travel in Florida Expected This Labor Day" »