A Texas jury has found the manufacturer of highway guardrails guilty of secretly altering system designs in order to save money, at the risk of putting drivers and passengers at grave risk of injury and death.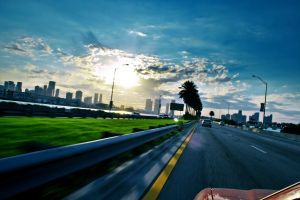 In a lawsuit brought under the False Claims Act by a competitor, it was found the company made changes to the end pieces of steel on the rails made from 2002 to 2005 without notifying the Federal Highway Administration (FHWA) as mandated. The move saved the company about $2 per rail, but also resulted in making the guardrails potentially dangerous. Rather than acting as a shock absorber, the guardrails effectively became spears, slicing through the length of vehicles, killing and maiming those inside.
The jury ordered the company, Trinity Industries, to pay $175 million for defrauding the government. Under federal statutes, that amount will be tripled to $525 million, to be split between the government and the whistleblower.
Continue reading "Highway Guardrail Dangers Exposed at Trial" »