It comes as a surprise to few people that the U.S. healthcare industry is a mess. But the unacceptably high risk of birth injuries to infants and mothers has become a national embarrassment.
Most Recently, Florida Atlantic University reports that, while infant mortality rates have fallen, the number of low-birth-weight and preterm births has actually risen in recent years.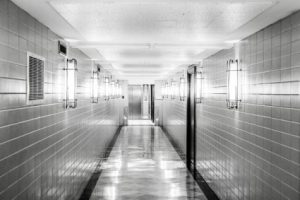 And the New York Times recently published an exhaustive study that found even wealthy black children and mothers face significantly higher risks. Our birth injury lawyers in Fort Myers and Cape Coral also note that the risks of all mothers and newborns is highest in the days after they return home. The Times investigation found that deaths among pregnant and new mothers rose sharply during the pandemic.
"Maternal health is widely seen as a key indicator of a society's overall well-being. Even before the pandemic hit, the United States was the most dangerous place in the industrialized world to have a baby, with the greatest risks concentrated in Black and Native American communities," The Times reported.