As we enter our 50th year of representing injury victims in Southwest Florida, we recently blogged about the dangers of in-car technology and cell phones when it comes to the risks of being involved in a serious or fatal traffic collision.
But distracted driving is about much more than the electronic gadgetry that has become central to our daily lives. Nationwide, safety advocates report at least 3,000 people are killed and 400,000 injured each year in collisions involving distracted driving. However, the increasingly ubiquitous nature of this technology in our lives means the true risks are actually much higher – by some estimates involved in one-third of the nation's traffic collisions, resulting in more than 10,000 road deaths each year.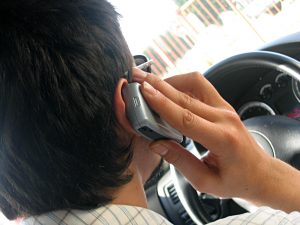 Many of these victims were not in another vehicle at the time of the collision. About 1 in 5 of the people who died in crashes involving distracted drivers in 2018 were not in vehicles―they were walking, riding their bikes, or otherwise outside a vehicle, according to the Centers for Disease Control and Prevention.