Safety advocates are warning motorists of the dangers of intersection traffic collisions.
Our car accident attorneys in Cape Coral and Fort Myers opened the year with our Safe Driving series, which looked at the heightened risks of a collision at intersections. These natural points of traffic conflict are especially dangerous for walkers and cyclists. But motorists also have a high risk of colliding with another motor vehicle.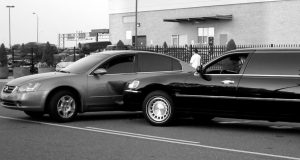 WINK News is among the organizations reporting the rise in traffic collisions since the start of the pandemic. As we reported here on our injury blog, more than 100 traffic deaths were reported in 2020 despite the drastic reduction in traffic congestion that resulted from pandemic restrictions. In September, as season opened, there were close to 1,000 crashes in Lee County.