It seems such a common-sense measure for rental car companies: Don't rent out vehicles that have been recalled until they've been repaired.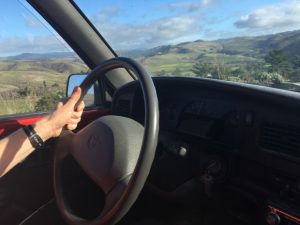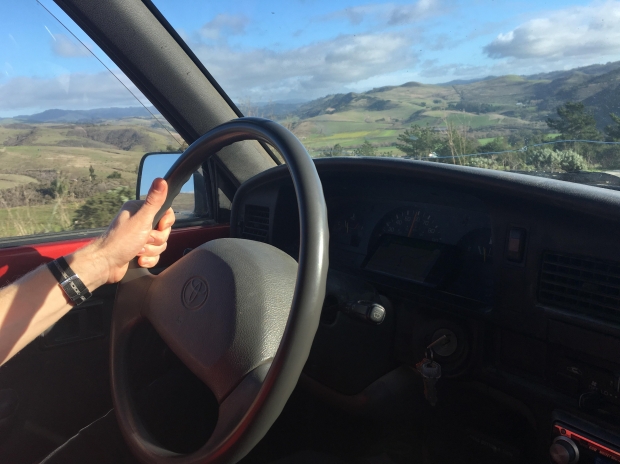 But until June 1, 2016, there was no law stopped from them from doing so. Many rental car companies routinely rented to customers vehicles they knew were unsafe. Very few faced any consequences for it.
Then in 2004, two sisters, ages 20 and 24, picked up a rental car they assumed was safe. Little did they know, it had actually been recalled for leaking steering fluid. They were the fourth customers to rent the vehicle after the recall was announced. As they were driving, the steering fluid began to leak. The sister who was driving lost control of the car and slammed into a semi-truck before the car burst into flames, killing them both. Since then, their mother has been fighting to hold the rental car company accountable and to enact legislation that would ensure this never happened again. 
But the industry of course put up a tough resistance. For years, rental car companies were allowed to simply fix recalled vehicles when – and if – they saw fit. They also weren't required to tell the customer about the known defect either.
Now, the new law prevents that. As U.S. Department of Transportation Secretary Anthony Foxx said in a recent statement, "When a family picks up a rental car on vacation, they should be able to expect it is free of any known safety defect."
After many years of dropping the ball on the law, congress finally passed this provision as part of the Fixing America's Surface Transportation (FAST) Act of 2015, signed into law by President Obama in December.
The measure prevents any rental company or dealership with a fleet of 35 cars or more to rent any recalled vehicle that is not yet repaired. It also extends the purview of the National Highway Traffic Safety Administration (NHTSA) to allow authority to investigate reported violations and to impose sanctions when findings warrant.
There have been a record number of defective vehicle recalls in recent years. For example, just look at 2014. That year, there were close to 900 vehicle recalls affecting some 51 million vehicles across the country. And we already know that vehicle manufacturers have a history of delaying critical recalls far longer than they should. Take for example the GM ignition switch recall, which ultimately encompassed 29 million vehicles – but only after more than a decade of silence, followed by a full year of failing to fully disclose the scope of the problem that by GM's own admission has been linked to no less than 124 deaths. The actual number is believed to be much higher.
The new law will press rental car companies to initiate timely repairs for recalled vehicles. It's important to point out that this kind of action is important not only to protect the safety of those who are renting the cars, but of everyone else sharing the road with them. A vehicle defect that results in a car acting unpredictably is a risk to everyone else too.
Call Associates and Bruce L. Scheiner, Attorneys for the Injured, at 1-800-646-1210.
Additional Resources:
Effective Today: New Federal law for recalled rental cars protects consumers from vehicle safety defects, June 1, 2016, NHTSA
More Blog Entries:
Court Clarifies Liability for Duty to Report Nursing Home Abuse, May 31, 2016, Fort Myers Car Accident Lawyer Blog