As we end Distracted Driving Awareness Month we wanted to take a look at the most common causes of driver distraction besides cell phones.
Without question, introduction of the smartphone in the last decade has been the biggest factor when it comes to the increased risk of distracted drivers on the road. Today's drivers not only use their phones to talk and text, but also for navigation, music, and social media. Each of these activities involves all three types of distraction – visual, cognitive and manual – making them among the most dangerous distractive behaviors engaged in by drivers.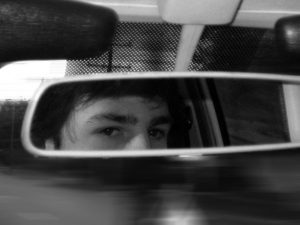 But similar concerns met introduction of the AM radio into automobiles, as well as introduction of the 8-track tape deck as a standard option in the 1960s. When it comes to driver distraction, our car accident lawyers in Fort Myers and Cape Coral know it's a safety mindset that will best protect you from being involved in a collision.