Auto insurance companies have grabbed headlines this month by announcing save-driving rebates as the COVID-19 pandemic brings traffic to a standstill in many parts of the country.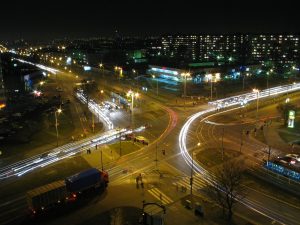 In Southwest Florida, our Fort Myers injury lawyers know March and April are typically the deadliest months of the year on the roads. Baseball spring training, spring break and the Easter end of the winter tourism season all combine to create peak road risks for all types of road users.
But this year, the coronavirus pandemic has brought life to a standstill.